TRUSTEES
Trustees are similar to Directors of a Company and monitor the work of the Chief Executive Headteacher and Leadership team. The Board establishes an overall framework for the governance of the Academy and determines membership, terms of reference and procedures of committees and other groups. It receives reports including policies from its committees for ratification. It monitors the activities of the committees through minutes of their meetings. The Board may from time to time establish working groups to perform specific tasks over a limited timescale. Full Board meetings take place each half-term.
There are five committees as follows:
Audit and Finance Committee
Standards and Scrutiny Committee
Admissions Committee
Premises/Health & Safety Committee
Personnel Committee
Our Trustees do not have any pecuniary interests related to school affairs.
Paul Ginnings - chair of trustees, chartered accountant (retired)

Paul qualified as a Chartered Accountant in 1970 and became a partner in an accounting practice in 1980 which later became part of Deloitte - one of the largest international accounting and consulting practices.
He remained in partnership in Deloitte until retirement in 2001. During this time, he specialised in providing audit and advisory services to the voluntary and not-for-profit sectors, including charities, housing associations, and universities. He lectured on financial and accounting subjects and is the author of a book on the Audit of Housing Associations.
Since retirement, Paul has assisted several charities, both in an advisory capacity and by serving on the board. These volunteer positions have included chairing the Fullabrook Wind Farm CIC and acting as a volunteer advisor with Citizens Advice in Ilfracombe.
He is married to Gill, they have three married daughters and six grandchildren, two of whom attended Pilton Bluecoat school. Paul and Gill are members of South Street Chapel, Braunton, and his current interests include rugby - particularly the Exeter Chiefs, and vintage cars - particularly Lagondas.
PENNY WIGNALL - VICE CHAIR, PHARMACEUTICAL SALES DIRECTOR (RETIRED)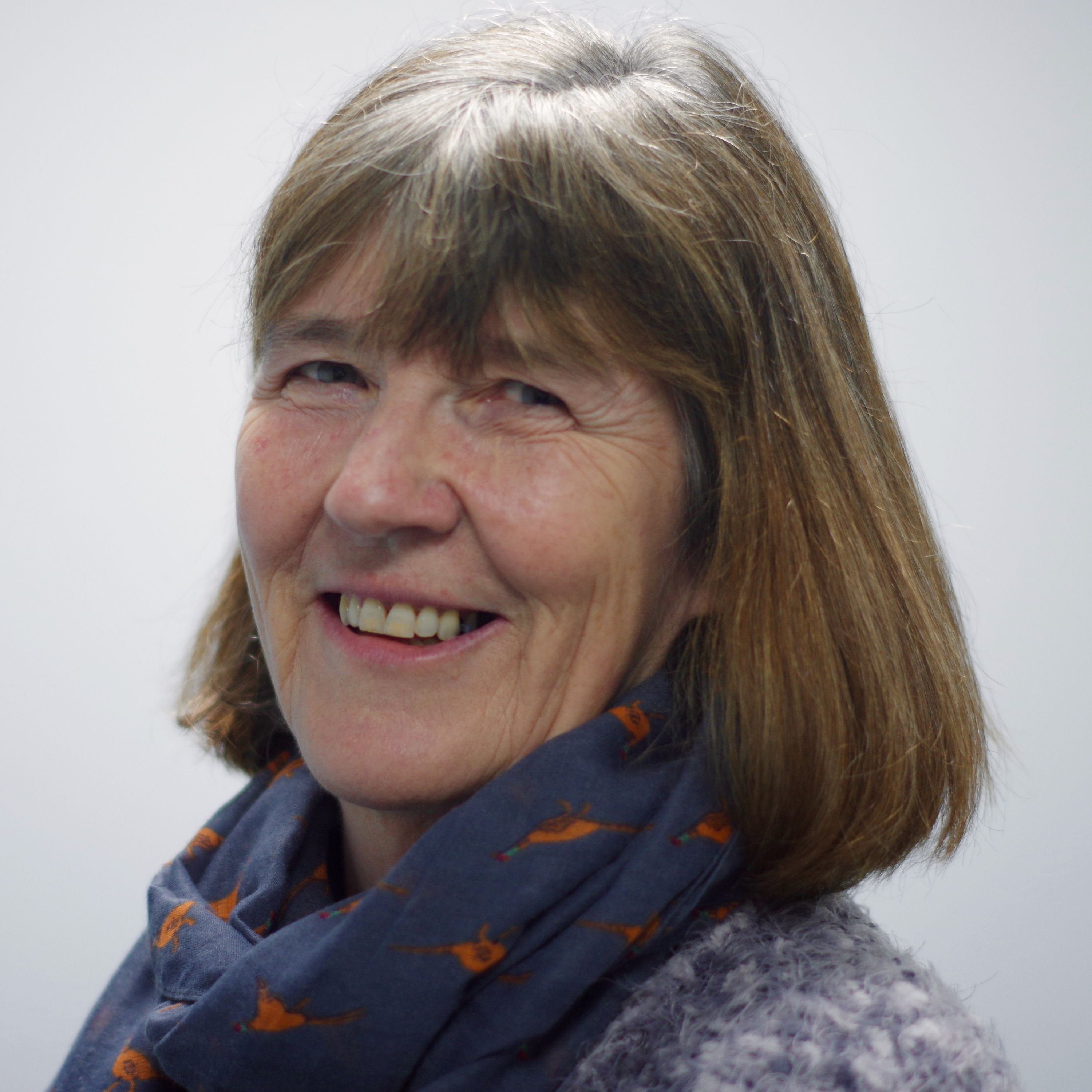 Penny became a governor of Umberleigh school 10 years ago, moving to the chair of the federation between Umberleigh and Brayford schools then chair of TEAM MAT in October 2015. Penny then stood down as chair allowing fresh blood to take over in 2018.
Penny is retired, her previous career was in the Pharmaceutical industry in sales and marketing. She was sales Director for the UK sales division then became an internal consultant to their European and Middle Eastern affiliates. This role also had management responsibility over the European Learning and Development departments.
Penny is chair of the Brayford and Umberleigh Local Governing Body and admissions portfolio group. She is also a member of the personnel portfolio group and standards and scrutiny. Penny became a governor because she believes that all children deserve the best education we can give them and that they should enjoy every minute of it. Currently, Penny has three Grandchildren attending Umberleigh Academy.
RUSSELL HOWARD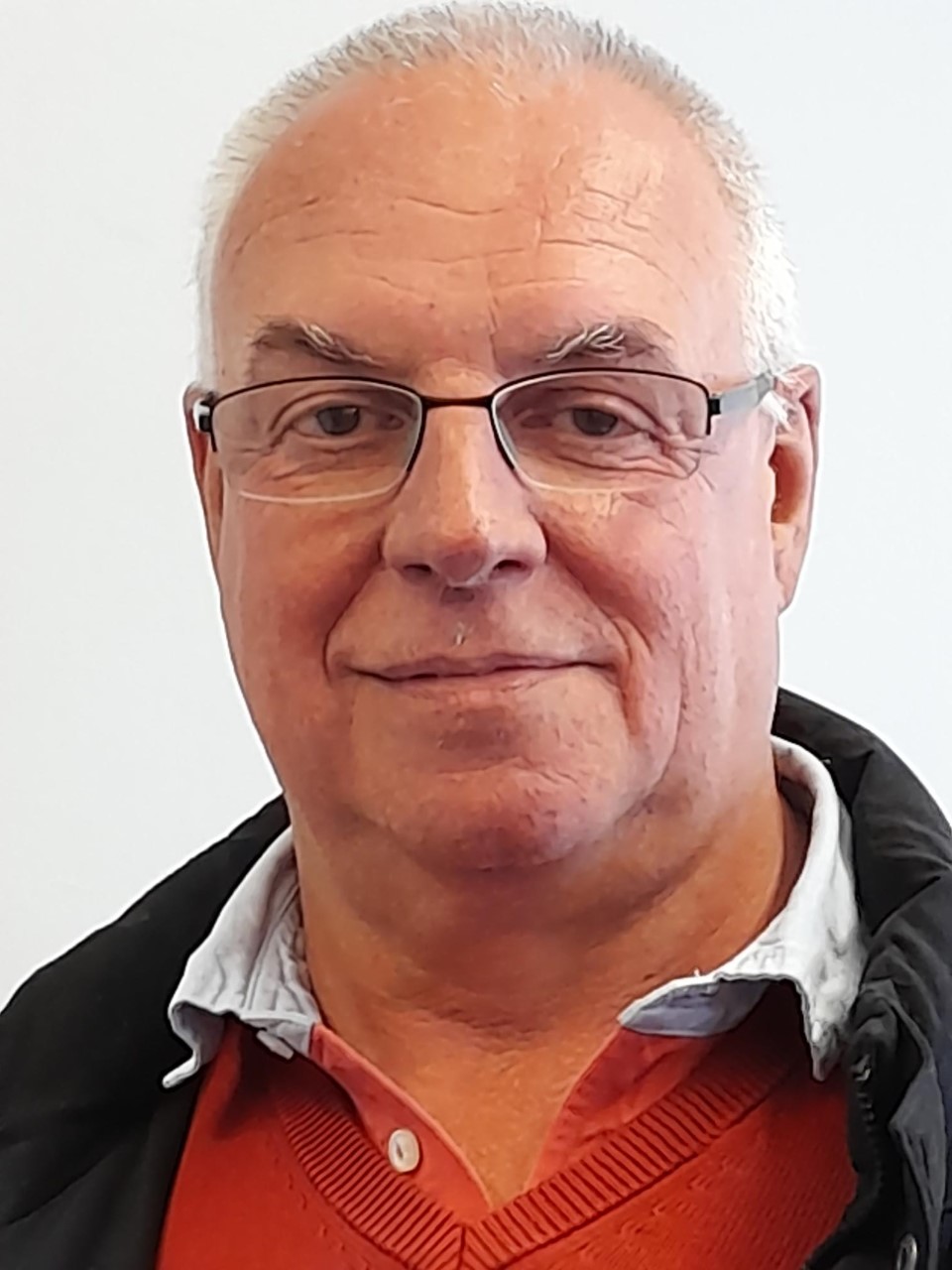 Russell is a senior executive and former CEO with over 40 years experience in the Pharmaceutical and Healthcare industries, now running his own business consultancy company. He serves as a Non-Executive Director for commercial companies and is chair of a local charitable trust.
Married with 5 grown-up children his hobbies include; golf, guitar (both of which need constant improvement) and travel.
Becoming a Trustee of TEAM Academy Trust offered the opportunity for Russell to marry his commercial and governance experience in support of a dynamic and growing team within an area that is paramount, to the nurturing and growth of our future.
Caroline Preston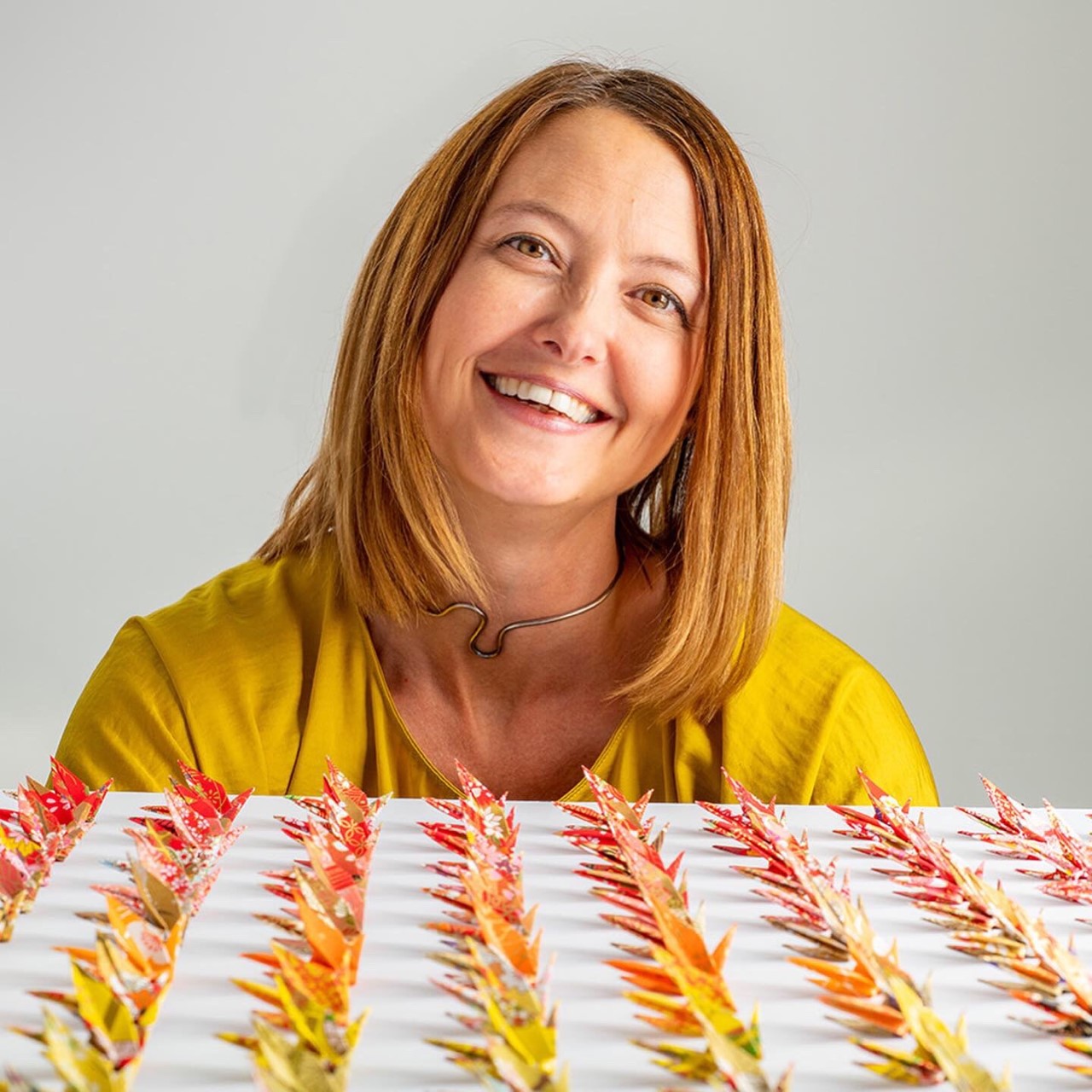 Caroline is a teacher and artist working with schools, families, and community groups of all ages. She has a PGCE in Secondary Art and Design from the Institute of Education, and a BA in Fine Art. Caroline has pursued three further qualifications in relation to SEND support, and has successfully become a Fellow of the Royal Society of Arts for her education work in her role as Education Leader with Beaford Arts where she has worked since 2008.
Caroline has taught KS2-KS4 children in England and Japan, workshops and courses for adult education, and has worked as a GCE moderator for Pearson. She balances her career with a love of creativity and practises the mindful art of origami. As a professional artist she exhibits her framed work in London and New York every year, in permanent displays on Caribbean Cruise ships, and her work has featured with HSBC, The Bank of England, Vogue, and The Saturday Show on Channel 4 TV to name a few notable highlights.
Caroline has a passion for life long learning, firmly believes in the ethos of TEAM, is a parent of two children who have attended schools within the Multi-Academy Trust, and is a Chair of Governors at Pilton Bluecoat Academy.
SUSIE KEVERN - ACCOUNTANT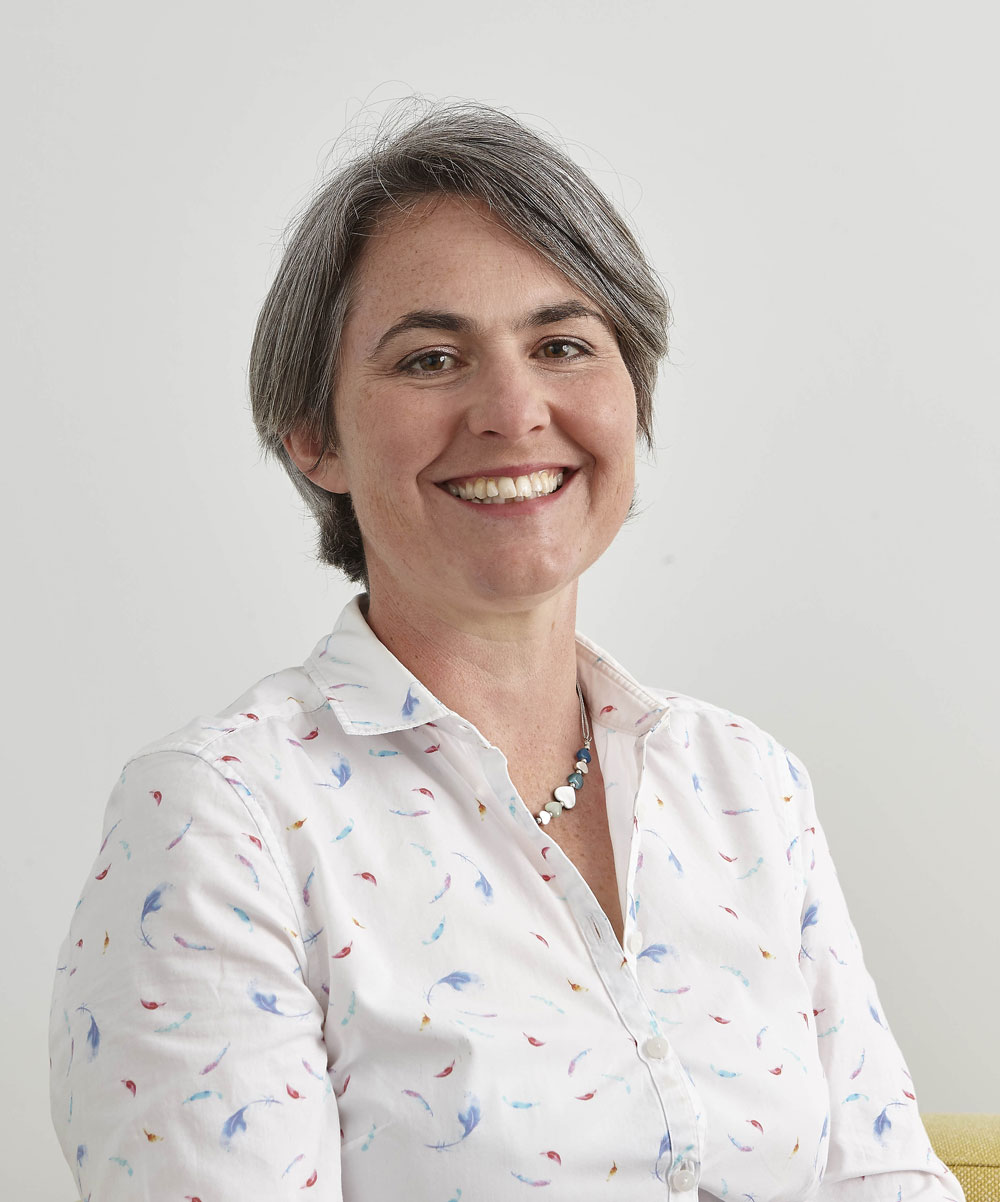 Susie became involved with High Bickington school as a governor when her eldest child started in reception there in 2011. She became a Trustee when High Bickington joined the Multi Academy Trust and although both her children have now left the school she continues to be both a Trustee and the chair of the Local Governing Body.
She runs her own business as a Chartered Management Accountant helping small businesses in north Devon manage their finances and this helps her support the Trustees as a member of the Finance Committee.
Her whole family are keen horse riders (her daughter was a founding member of the TEAM Academy show jumping team) and spend their free time enjoying the North Devon countryside.
PHILIPPA SUE WELLS
Sue is now retired, prior to this she worked for 20 years as a clinician and manager in the NHS, parenthood followed, and then 20 years as a counsellor in a variety of settings.
Sue is a firm believer in lifelong learning, demonstrated by her completion of a Masters degree in 2019. The roots of a desire for learning are, she believes, laid in our schools.
Sue became a governor and Trustee to oversee the strategies that will allow all our children to reach their potential, love learning and support the wellbeing of all within TEAM's schools.
Caoimhe Pettingell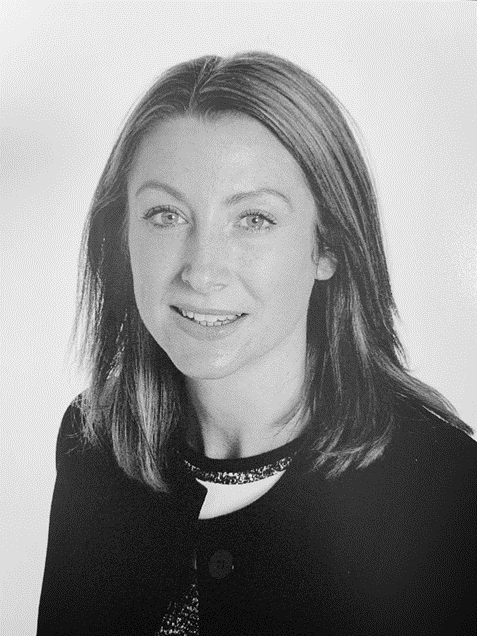 Caoimhe has been working in secondary schools since 2004, and as a school leader, and designated safeguarding lead, for six years. Caoimhe believes passionately in lifelong learning, and completed a Masters in Education in 2019, and the National Professional Qualification in Headship in 2022. Caoimhe is a member of the Standards and Scrutiny committee.
Caoimhe has two school-aged children, and enjoys spending time with her family in the beautiful North Devon countryside.
Paper copies of minutes from trustees meetings are available on request. Please e-mail the clerk: clerk@team-mat.org.uk.